Baugh and Weedon manufacture and supply highly accurate Meters for MPI inspection applications, UV and White Light Meters and Gaussmeters.
All of our MPI Meters are dispatched fully certified and ready to go by our in-house Calibration team, and can be serviced and calibrated from our UK headquarters though the lifetime of you instrument.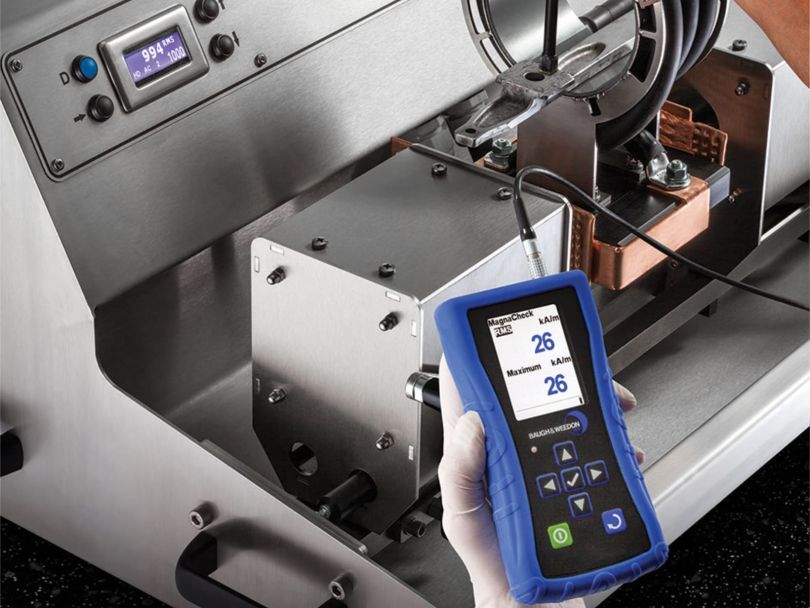 The LumaCheck offers the operator dual UV-A radiation and White Light emission measurement. The Meters that offer the Gaussmeter functions are the MagnaCheck 3D and the LumaFlux. Gaussmeters are simple to use, handheld instruments the are able to check and measure magnetic field strength and direction, and residual part magnetism during the inspection process. Uniquely the LumaFlux combines a Gausmeter function with the dual light meter operation.