Baugh & Weedon are certified for both in-house and on-site service and calibrations delivery.
Our on-site service team have UK nationwide coverage, plus Eire, and are happy to schedule site visits up to 12 months in advance to fit with our customer's planned maintenance schedules, keeping operations on-line, minimising downtime.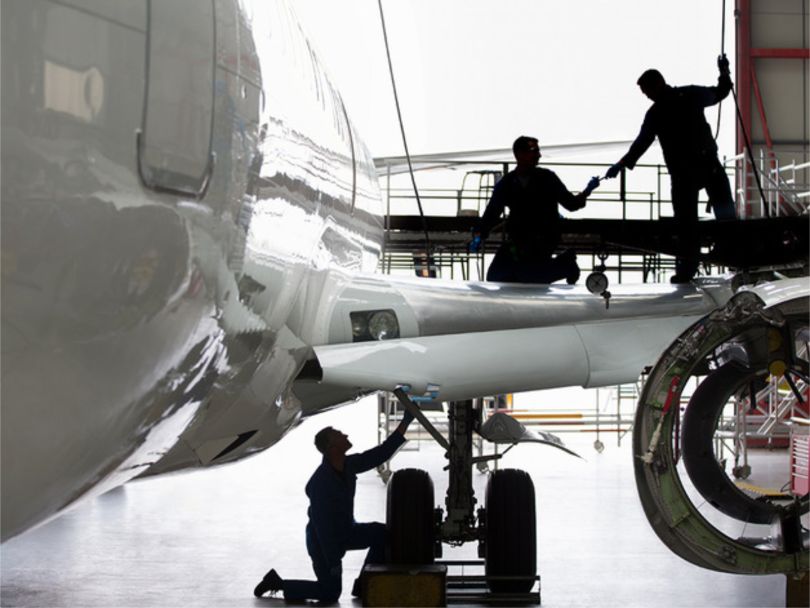 Our commitment to our quality systems ensures the delivery of a first class service a with the highest levels of accuracy. Our team has over 35 years combined industry experience, with a wealth of knowledge of our NDT technologies in our key sectors such as Aerospace, Automotive and High Performance Engineering.
Our service covers MPI equipment with outputs up to 10,000 Amps in configurations including AC, HWDC, 1-phase FWDC and 3-phase FWDC, magnetic flow, coil and threader bar setups.