The main goal of using NDT within manufacturing processes is to ensure the quality of the part or assembly, meeting an assigned specification.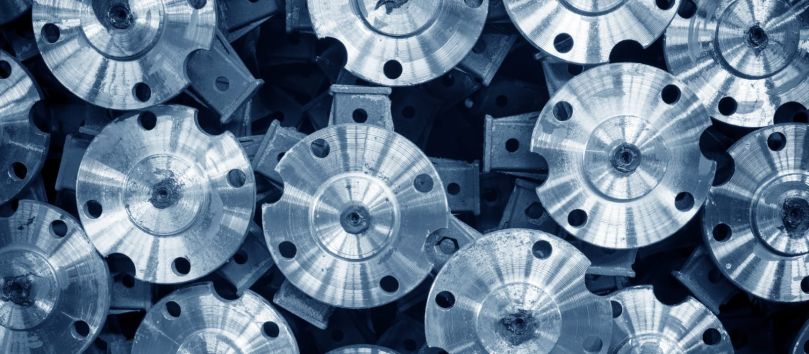 Detection of flaws and indications are possible as is size, position and composition. NDT is a common part of manufacturing processes to ensure quality standards and the "delivered safety" to the end user. Manufacturing presents unique challenges to the NDT sector community, as it often requires the inspection of parts with complex forms, whilst requiring speed and reliability, with no contamination.
Baugh & Weedon MPI Benches and Dye Penetrant Lines play key roles in the inspection and quality procedures of many of a key customers. We also offer the Teledictor Quality Segregator and Sorting Bridge which can sort mixed materials e.g. ferrous and non-ferrous metals, different heat treatment conditions in steels, differences in structure, hardness and dimensions of manufactured parts.