Baugh & Weedon Ltd is committed to providing the highest level of customer service and through the use of the our Quality Management System and a highly qualified workforce.
We aim to maintain and extend our current position in the design, assembly, delivery, calibration, service and repair of non-destructive test equipment and the supply of associated consumables.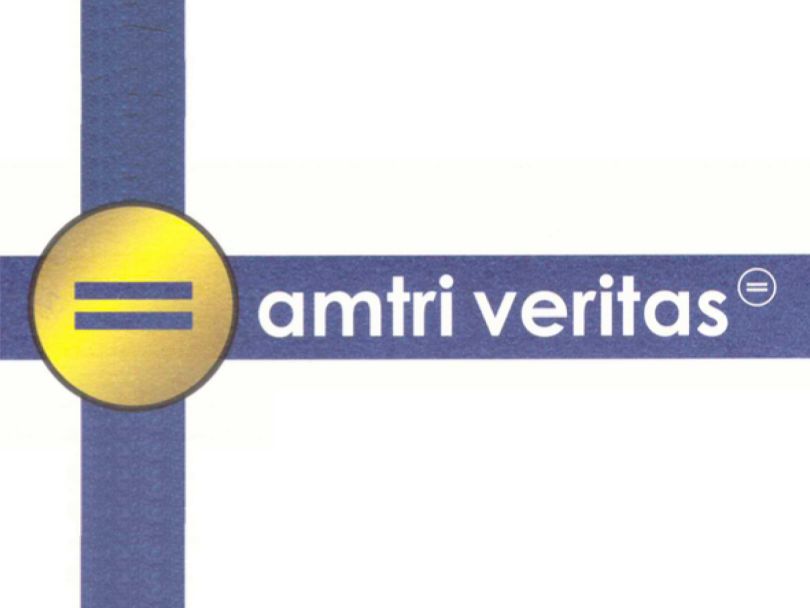 We continually aim to meet or exceed the requirements of:
All customer expectations and overall satisfaction
All relevant codes of practice, legal and/or statutory requirements and standards including, ISO 9001:2015 and other requirements
As part of the Company's commitment to continual improvement, this Quality Policy and the Company's Quality Objectives, form an important and integral part of our management review process, covering the entire Quality Management System.