Due to the increased use of new and advanced materials across various sectors, NDT Bond Testing is a key feature of any structural health procedure and maintenance programme.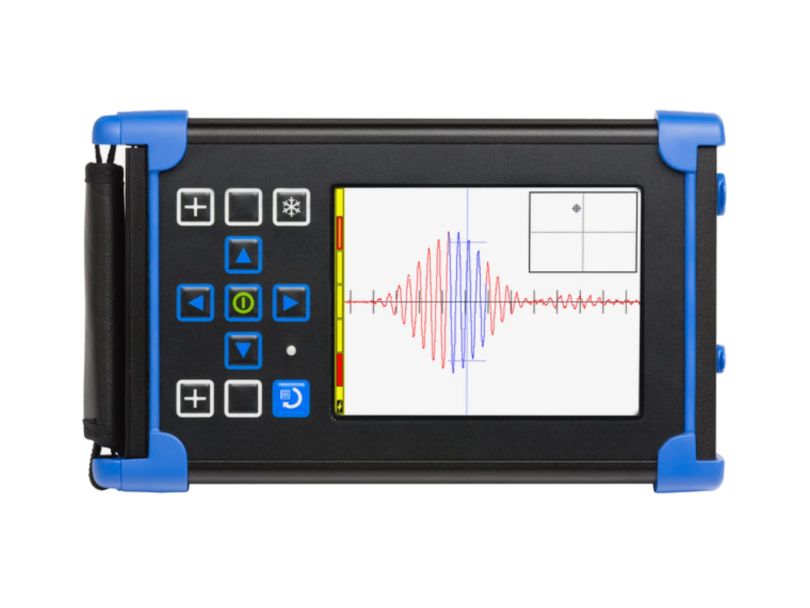 Adhesive bonding technique used to join metals, composites, plastics and other materials is a common feature in the aerospace, automotive, marine, wind energy and manufacturing sectors. Bonded joints offer many advantages over conventional methods such as bolting, riveting and welding, primarily reducing weight, but includes the improvement of the distribution of stress, streamlined design and the ability to build with large area joints and curved geometries. New materials also do not suffer from corrosion or crack propagation.
Bond integrity will always be critical to the quality of the final product. New materials bring with the new type of flaws and defects which in turn may require the development of new inspection techniques. However the methods and equipment have to be straightforward to be used by NDT inspectors all around the world , ensuring consistency of test results during maintenance checks.