Advanced Materials are materials that are specifically engineered to exhibit novel or enhanced properties and often outperform conventional materials or contain properties that are far superior, including greater toughness, hardness, durability and elasticity. They can hold novel properties, including the ability to memorise shape or sense changes in their environment and respond to these changes.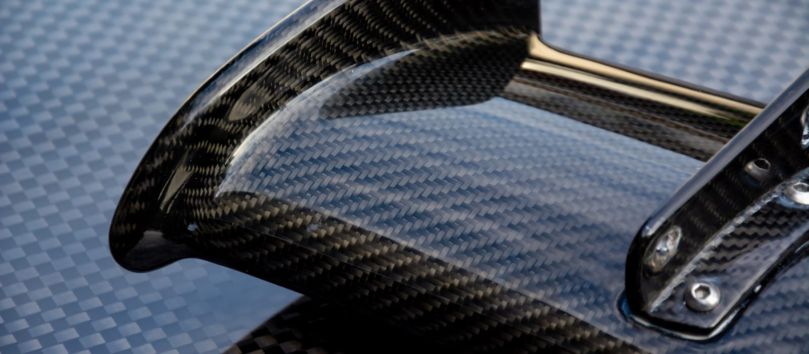 As new composite and advanced materials are adopted in throughout our infrastructures, manufactured goods and components the greater the need for accurate inspection and testing, for quality and safety specification purposes. Improvements in the testing of such materials and structures are always a requirement, which may require new methods or techniques of inspection, as new material use can often give rise to complex shapes. Such NDT requirements exist during manufacturing and in-service e.g. in aircraft structures, competitive sports, Marine structures and vessels.
Applications include for porosity evaluation, void detection, delamination, impact damage assessment and characterisation, skin to core material bonding, bond inspection, coating thickness ad measurements.