NDT is used across the automotive industry to ensure design and materials safety standards are met. High performance and ultimate reliability are critical in the Motorsport arena, and as with all vehicles, there is very little room for failure, safety is paramount.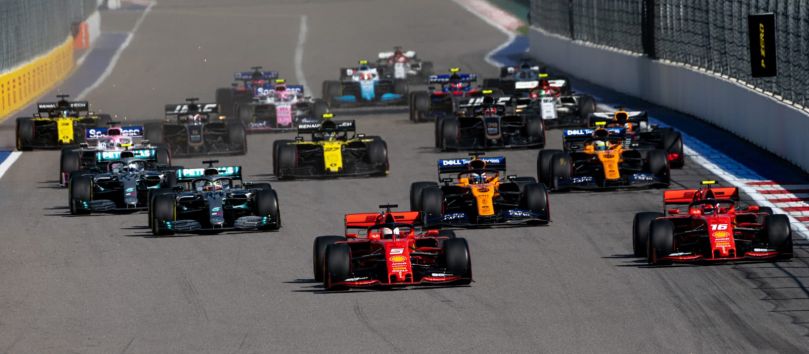 Automotive components have usually gone through a variety of extreme processes during their manufacturing process e.g Heat treatments, forging and machining, and require inspection to ensure integrity and design performance. NDT will also be used for weld inspection, as this is used across automotive manufacturing, to inspect body panel and component welds to ensure they are defect and inclusion-free and are of the correct depth. Common applications include weld inspection, surface defect detection, material verification, in-process manufacturing testing, thread inspection and component consistency.
Baugh and Weedon Magnetic Particles Inspection Benches, Lights, Meters and accessories are used by leading Motorsport and Automotive designers and manufacturers, and together with our Dye Penetrant lines we provide full cycle inspection solutions for our clients.