We are the leading British manufacturer of Magnetic Particle Inspection Equipment, Penetrant Testing Systems, Light Meters, and Ultrasonic (UT) Thickness Gauges.
The capability of our Service Department and Calibration Laboratory complements these activities, but also includes other types of instruments such as Conductivity Meters, Air and Water Pressure Gauges, and Thermal Surveys of Drying Ovens.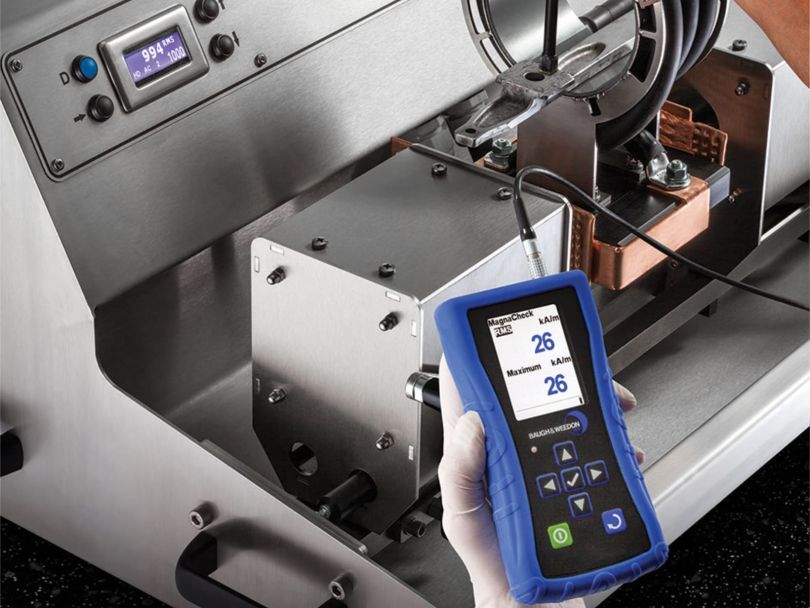 Below are the key product groups we Service and Calibrate both in-house and on-site, however a more extensive list can be found on our In-House calibrations page.
Magnetic Particle Inspection Equipment
Penetrant Testing Systems
Light Meters
Shot Timers
Pressure Gauges
AC/DC Yoke Magnets
IRIS 9000
Ultrasonic (UT) Thickness Gauges Conductivity Meters
Air & Water Pressure Gauges Portable Thermometers
Thermal Surveys of Drying Ovens