NDT in the Aerospace sector is critical, starting in the manufacturing phase through to in-service maintenance and inspection; a necessity for all aircraft asset owners, airline operators, and manufacturers.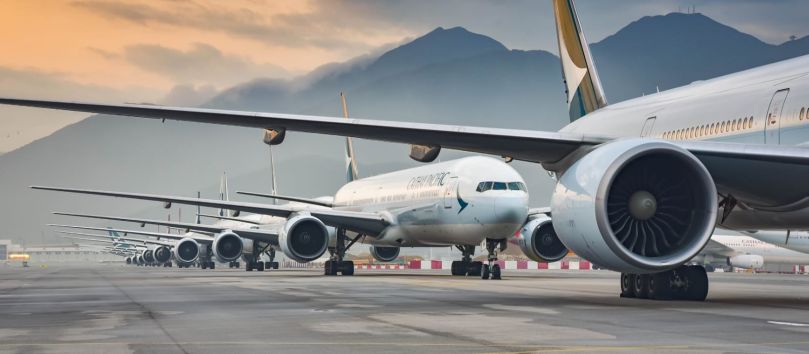 Creating safe and reliable service and environments for passengers and employees. Flight safety is measured and managed under regulatory compliance and this often means high volume testing for manufactured aerospace components, requiring accurate and recordable inspection data.
Aircraft component and engine manufacturers, airline asset owners and aviation professionals use NDT, MPI and LPI methods across the board and Baugh & Weedon are a leading provider of MPI and LPI solutions to this sector globally. NDT magnetic particle inspection is also one of the most economical and speedy methods of ensuring that ferrous materials are safe and ready for use.
Magnetic particle testing is performed by creating a magnetic field around the material and then applying a carrier fluid holding particles, typically of iron oxide. Any defect in the surface or just under the surface of the material will distort the magnetic field surrounding it, causing the particles in the carrier fluid to be drawn to the magnetic field. The productivity and sensitivity of MPI as an NDT inspection process means it is a mainstay in NDT aerospace inspection.