The Audit 207 UT Thickness Gauge is designed with measurement accuracy and durability in mind, ideal for the most hazardous of inspection environments.
Advantages of the Audit 207 include:
The Audit 207 displays the current thickness of the area "live" as it scans, but also displays the thinnest measurement found
Sealed Tactile-Feedback keys, ideal for gloved operation
Ergonomically designed for easy one handed operation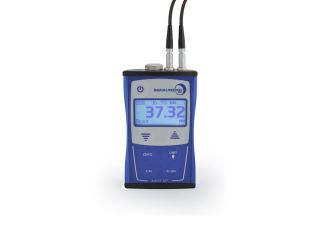 Overview
Excelling in both ergonomic design and technical capability, the Audit 207 gives precise measurement results with excellent stability, whilst being housed in a rugged and tough case design. We have such confidence in the AUDIT 207 that we offer it with a Five-Year Conditional Warranty as standard.
---
Download our brochure:
Audit 207 (373.4KB)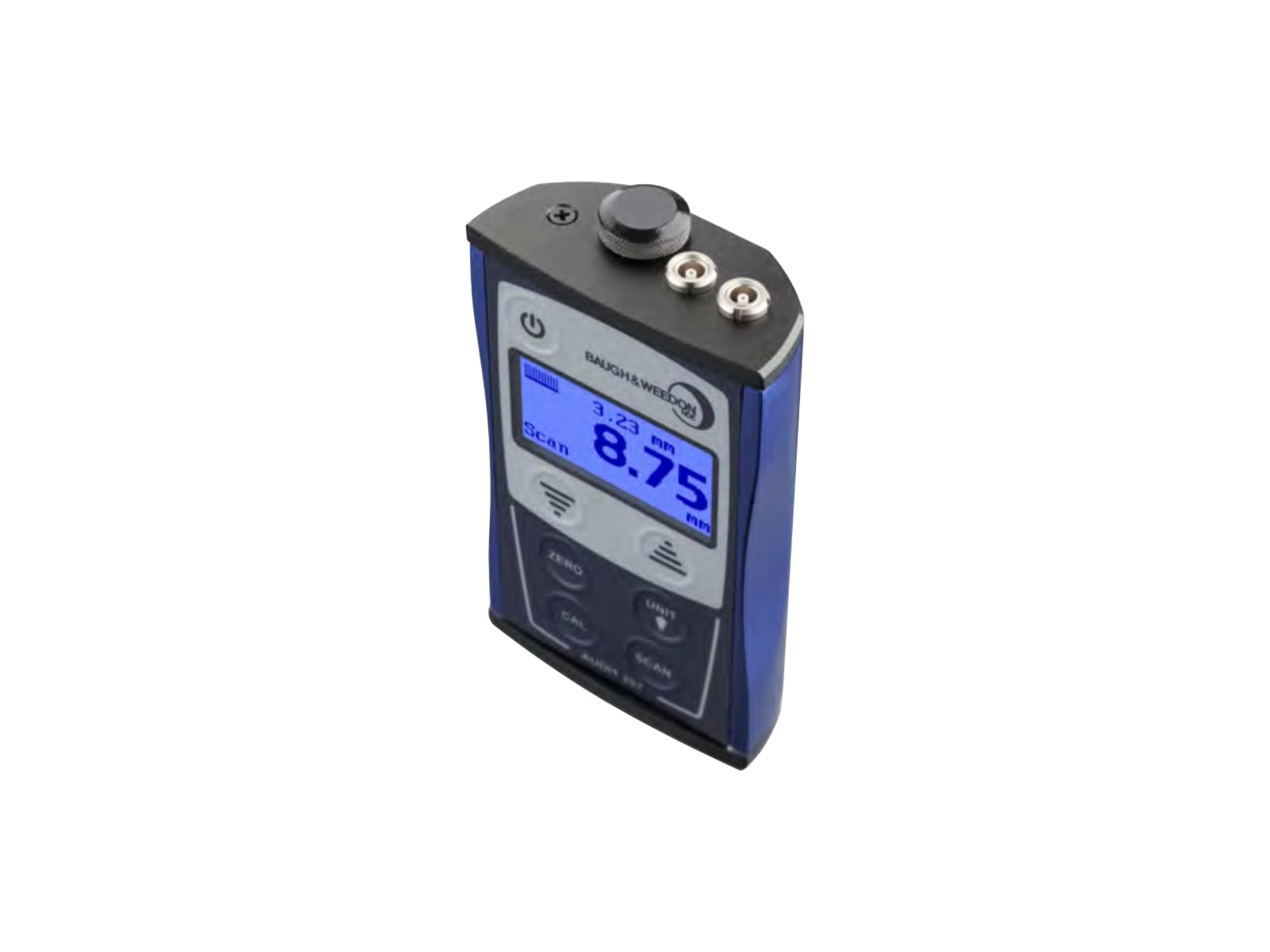 Excellent stability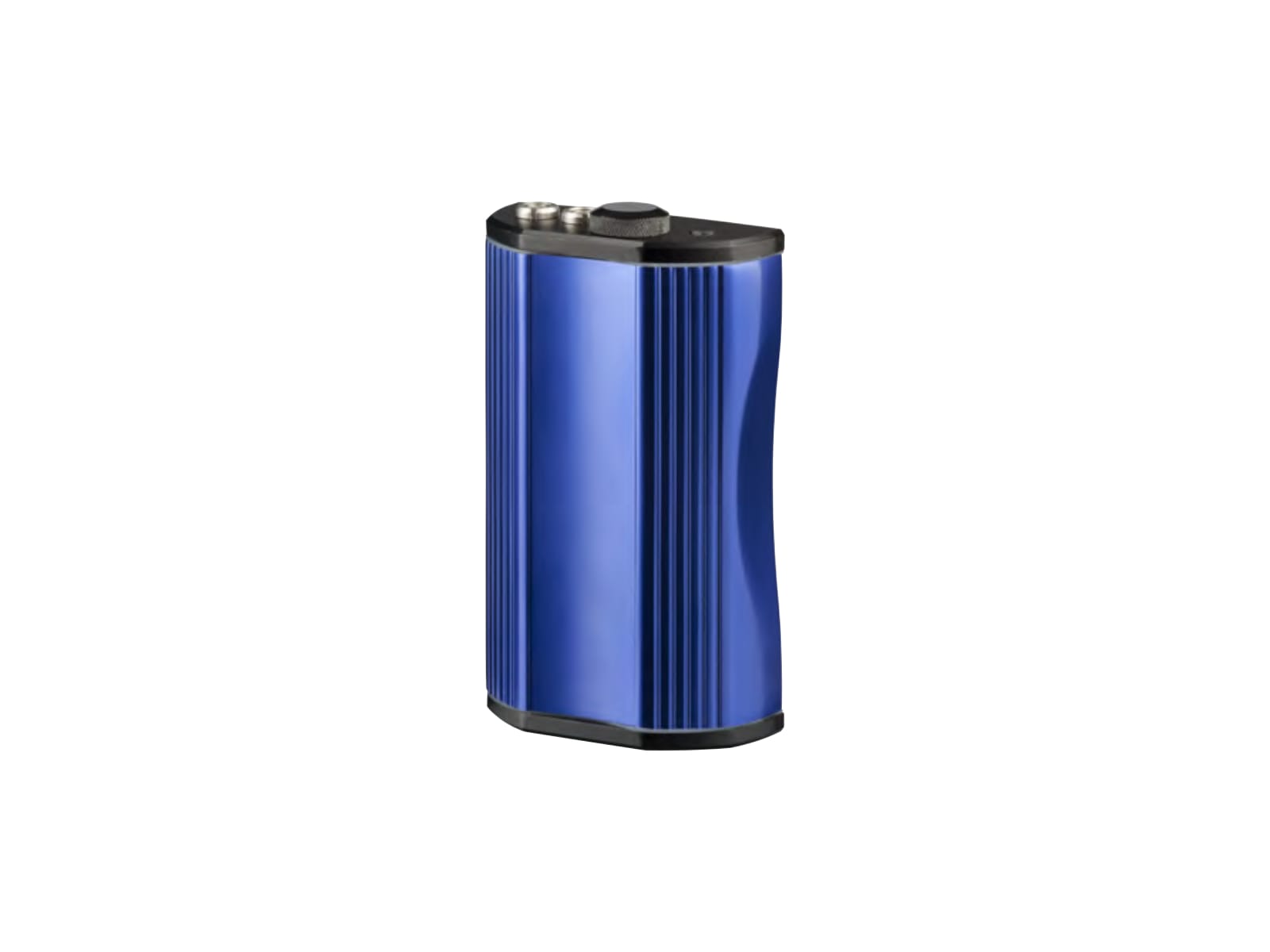 Rugged casing
---
Features
Precise thickness measurements
Measures from 0.63mm - 500mm (0.025" - 9.999")
Excellent stability
Rugged, tough casing ideal for all inspection environments
Five year warranty (conditions apply)
Standard Kit
Audit 207
5MHz 1/4" Dual Transducer
2 AA alkaline batteries
Operator Manual
Carry Case
Ultrasonic Couplant Gel (125ml)
Options
Transducer options:
2.5 MHz 1/2"Dual Probe
7.5 MHz 1/4" Hi-Res Dual Probe
5 MHz 1/2" Hi-Temperature Dual Probe
Specification
Weight
225g
Size (Width x Height x Depth)
70.3mm x 121mm x 32.3mm
Operating Temp
-20°C to 55°C
Casing
Extruded aluminum body with anodised aluminium end caps (gasket sealed). Sealed membrane.
Keypad
Six tactile-feedback keys + one power on/off.
Transducer
5MHz 1/4" Dual Transducer. Options: 2.5 MHz 1/2"Dual, 7.5 MHz 1/4" Hi-Res Dual, 5 MHz 1/2" Hi-Temp Dual.
Power Source
2x AA Alkaline (E91 - LR6 - AM3) - 1.5V
Display
Multi-function 4.5 digit LCD display with 0.5" numerals
Backlight is selectable on/off
In Scan Mode, the minimum measurement is always displayed on the top line of the Display with a simultaneous view of the live measurement in large digits.
Certification
Factory calibration traceable to national standards and in accordance with our ISO 9001 : 2008 Quality Management System
Warranty
Five year conditional
Range
Measures from 0.63mm - 500mm (0.025" - 9.999") depending on transducer / material type
Units
Metric and Imperial
Resolution
0.01mm (0.001")
Velocity Range
1250 m/s to 10000 m/s
CE Marking
Yes