Baugh and Weedon work with PFINDER Chemie, who were the first test equipment manufacturer ever to develop a CO2 balance for the most widely used NDT consumables in order to minimise their environmental impact. PFINDER's Green NDT principles embrace all aspects of occupational safety, environmental protection and economic efficiency.
Download PFINDER brochure:
Pfinder NDT (1.7MB)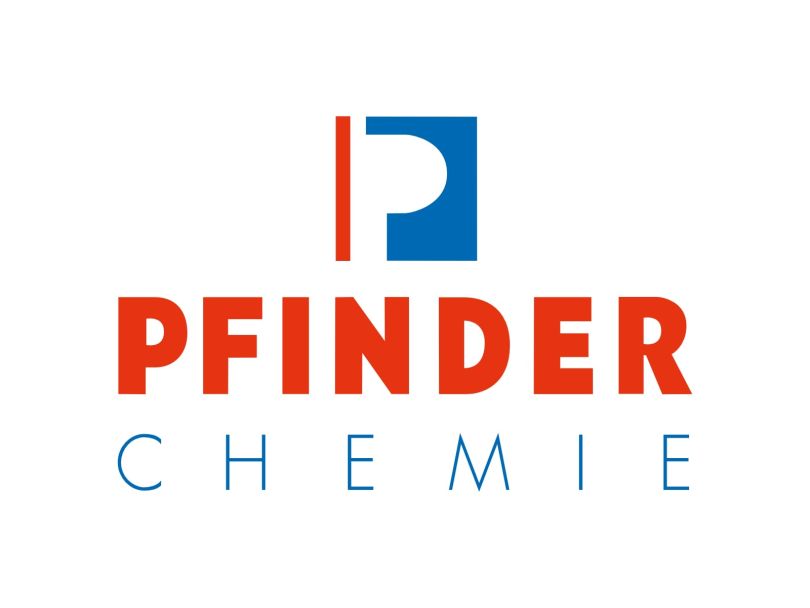 PFINDER Green NDT Benefits
Biodegradable Products
Waste water is produced in the intermediate cleaning of the penetrant test processes. If a biodegradable penetrant from PFINDER is used and the waste water has not been contaminated by the process, it can usually be discharged into the sewage system without pre-treatment. The official approval required for this procedure has been granted in numerous cases in recent years, almost without exception. This can result in considerable operating cost savings.
Reduction of CO2 Emissions
PFinder's Aerosol spray cans carry a minimal carbon footprint, but In cooperation with "Atmosfair" a non-profit limited liability company based in Bonn, Germany, PFINDER works on reducing the climate-damaging effects of NDT products. PFINDER actively engages in the reduction of CO2 emissions and aims to advise and provide end users on alternative application techniques, instead of aerosol cans use the canister and barrel options, and on making use of the biodegradability of various PFINDER test media and dispensing with energy-intensive preparation technologies.