The ideal portable battery pack partner for MPI inspection yokes.
Advantages of the MPI Yoke Battery Pack include:
2 Power Source options: AC220-240V 50/60Hz or AC110V 50/60Hz.
Lightweight 2.3kg (5.1 lbs).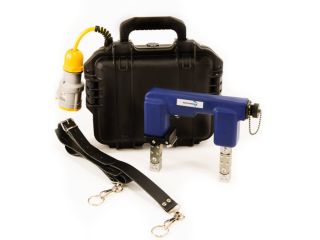 Overview
The MY-3 delivers powerful AC magnetizing, adjustable poles and is ideal for one handed operation. The MY-3's compact size means it is prefect for inspecting different geometries, welds, castings and on-site inspections, especially where speedy results are needed. The detachable cable enables easy to replacement, improving performance and eliminating down-time, overall extending product life.
---
Download our brochure:
MPI Yoke Battery Pack (448.7KB)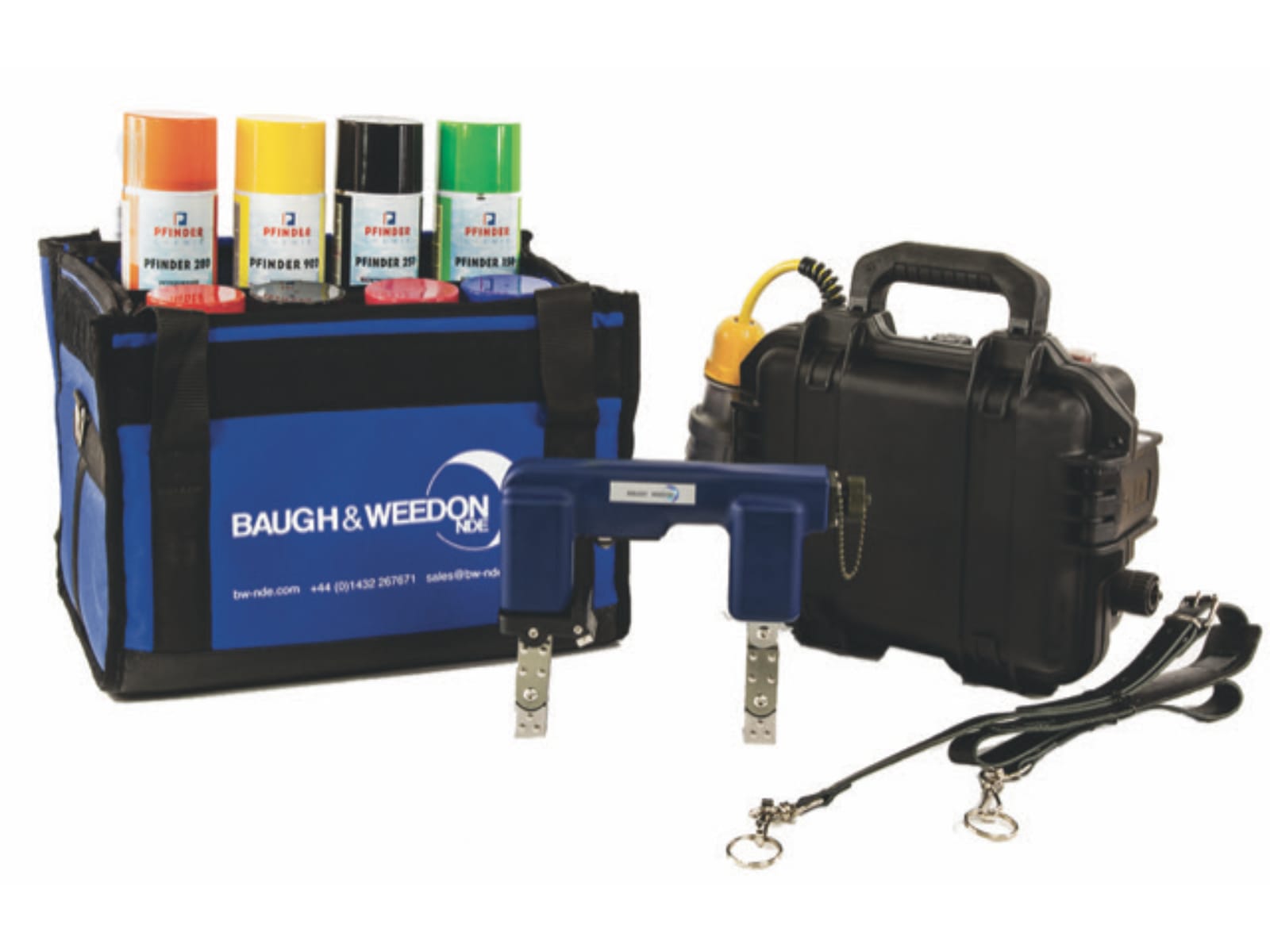 MPI Yoke & Battery Pack
---
Features
Rugged, robust casing
Lightweight 4.2-5.2kg (9.25-11.5lbs)
Meets IP54
Low Battery indicator alarm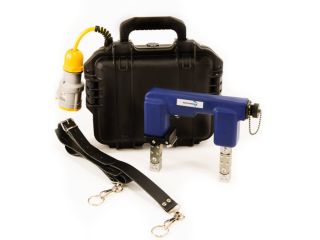 Standard Kit
MPI Battery Pack
Detachable Power Cable
Options
110V or 220V Battery packs
Specification
Working Temperature
5°C - 35°C (<50% R.H.)
Storage Temperature
-10°C - 45°C (<80% R.H.)
Output
PP-42 42-44VAC modified sine wave, max 7A
PP-110 110VAC pure sine wave, max 5A
PP-230 230V modified sine wave, max 3.7A
Intended Use
Electromagnet in maximum 25% duty cycle
Power
12.6V LiFePo battery, approx 1 day use on 110V or 230V, 4-8 hours on 42V.
Use depends on type of electromagnet and intensity.
Low battery indicator
Power pack has on-board "beep" alarm, which sounds when battery almost empty. Always recharge as soon as possible.
Dimensions
31cm (l) x 12cm (w) x 25 cm (h)
12.2in (l) x 4.7in (w) x 9.8in (h)
Weight
PP-42 5.2kg
PP-110 4.2kg
PP-230 4.2kg
Protection Class
IP54
Charging Cycles
Up to 2000 to 80% capacity, depending on the type of electromagnet, temperature and use.